Viola & Scotty's Paris Picnic & Photo Session
[column col="1/3″]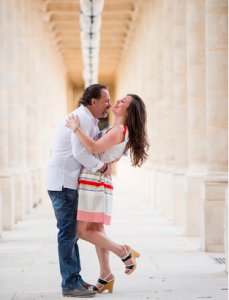 [/column]
Any reason is a good reason to enjoy a photo session & picnic in Paris! Viola & Scotty planned a photo session with Pictours Paris and a gourmet Picnic- just for fun!
After they ran around town with Lindsey taking photos at the Louvre and Eiffel Tower, we met them at the Champ de Mars garden to introduce their tailor made gourmet picnic and capture a few photos of them enjoying their picnic.
To see more of Viola & Scotty's photo session in Paris, click here! For more info on Pictours Paris photo packages, click here!
---
---