Cederic & Rich's Engagement photos & picnic in Paris!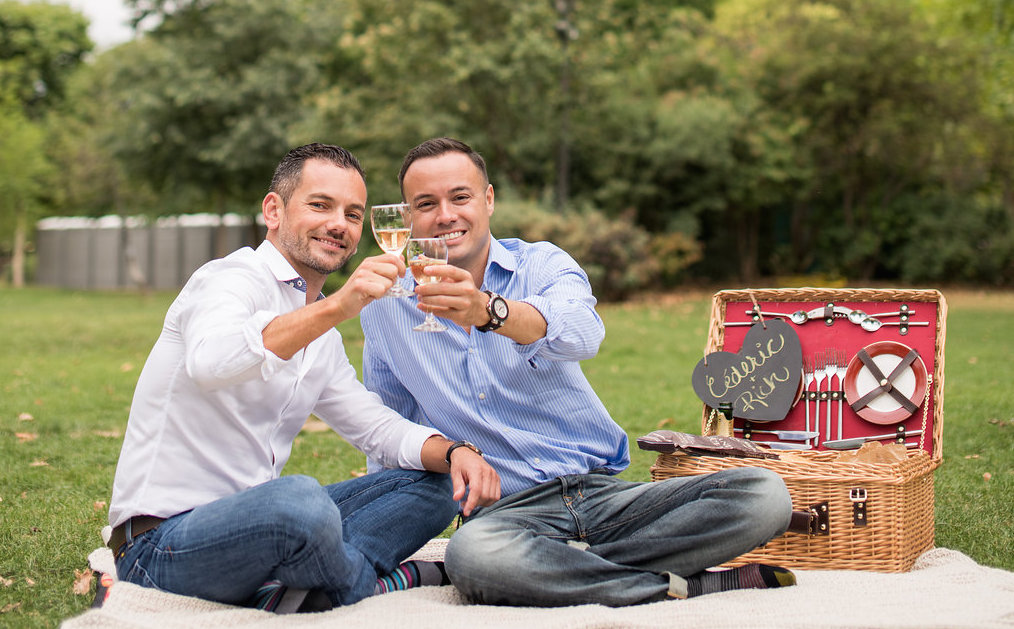 [column col="1/3″]
[/column]We love helping couples plan the perfect surprise Paris picnic! Cederic & Rich were traveling through Paris on their way to their wedding when Rich decided to surprise Cederic with a surprise picnic after their engagement photo session with Pictours Paris.
To see more of their Engagement photo session, click here! To learn more about Gourmet Picnics in Paris, click here!
---
---